No common recipe of ski resorts
We don't use the same strategy to revitalize each ski resort,
for each mountain has different altitude direction,
slope, even market and competitor environment.
It is our job to find the qualities and roles of the mountain
Our Method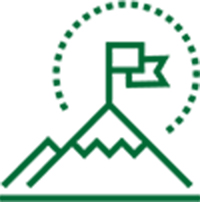 Find unique role for each resort
Is this ski resort for family-friendly? Or for snowboarders? Or even for ski racers? Finding out unique role of each resort is one of our missions.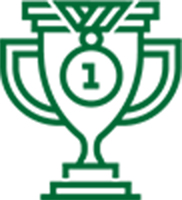 Becoming number one
Creating strong point which could beat other ski resort such as "biggest snow park in Japan" or "Japan's only high-speed alpine race venue".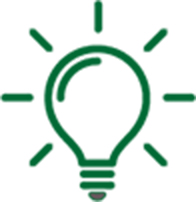 Countermeasures against
"don't know" "forgot" or
"doesn't come to my mind"
Keep approaching all sorts of media such as TV, newspapers, magazines and internet media so that people watch news related to snow resorts or winter sports throughout the year.
etc…
Service
Benefits of grouping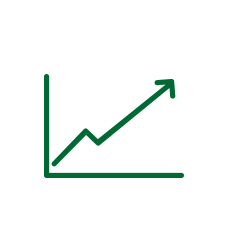 Stabilization of profit
Distributing weather risk by running multiple ski resorts.
Integrating with different seasonal projects such as golf courses and campgrounds will stabilize the sales of the entire group.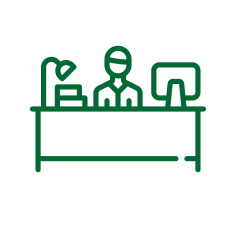 Centralization of back offices
Reduce cost by centralization of back office functions into one place such as accounting and general affairs.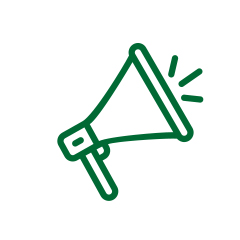 Marketing optimization
Concentrating marketing with group ski resorts all together contributes to make it efficient and reduce cost.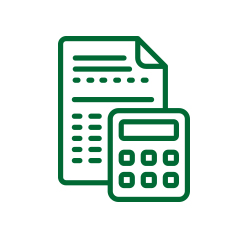 Reducing cost by central purchasing
Reduce a unit cost by central purchasing of group.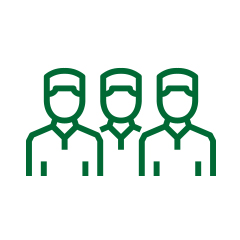 Empoyment of competent experts
Make possible to secure competent experts, which is difficult to hire in small ski resort.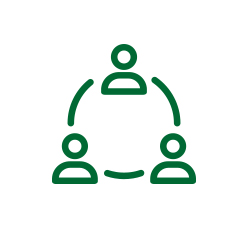 Improvement of skills by sharing know-how
Small facilities in the mountains tend to fall into lack of information. Make possible to upskill by sharing group's know-how.
Partership with Local Government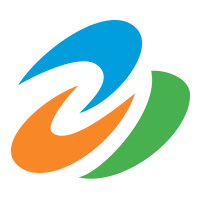 Fukushima Prefecture Minami Aizu Town
- Aizu Kogen Nango Ski Resort
- Aizu Kogen Takahata Ski Resort
- Michino Eki Yamaguchi Onsen Kirara 289
www.minamiaizu.org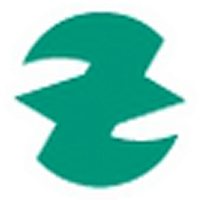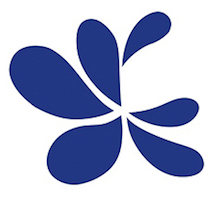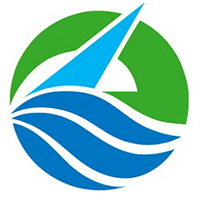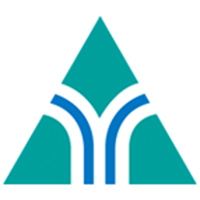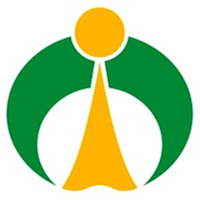 Hyogo Prefecture Shiso City
- Banshu Tokura Snow Park
- Chikusa Kogen Ski Resort
- Chikusa Kogen Lily Park
- Chikusa Kogen Nature Land
- Kurumi no Sato
www.city.shiso.lg.jp